ABOUT CREATIVE RADIO JINGLES
The Team Behind Your Creative Jingle
CREATIVE RADIO JINGLES – OUR ROOTS
Creative Radio started in 1994. Five guys that all used to be in broadcast together at one point had a bigger vision for themselves and started a jingle company. Since then we've grown, but still stayed relatively small. In fact, most of our 11-person staff have been involved with jingles, radio and advertising since 1989. We have created literally thousands of jingles for business's large and small, in major cities and small towns across the country for years.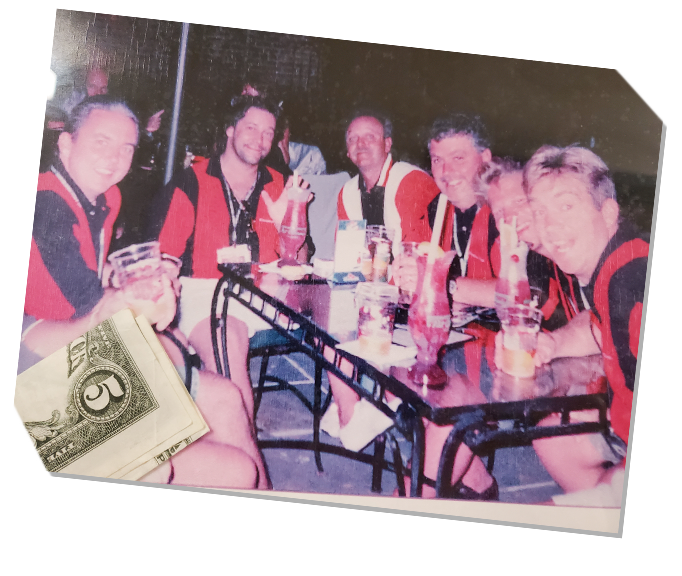 GREG ARMSTRONG
Musician/Partner
Greg Armstrong, Partner & Musician for Creative Radio
Greg is our head writer and a partner in the company since it's very beginning. He is basically our very own Charlie Sheen without the baggage! He plays a multitude of instruments with piano being his main instrument. He has been playing professionally for nearly 30 years.
He traveled the world with Bobby Vee (60's teen idol) in the 90's and was privileged to share the stage with Sir Paul McCartney and Sir Andrew Lloyd Weber…but that wasn't enough to have him knighted Sir Gregory, so he decided to keep writing jingles instead.
He played with a local Minneapolis group, G.B. Leighton, for several years and then started his own group in 2006 "The Fabulous Armadillos" after adopting his daughter in 2005. He has written more than 1500 jingles that are played all over the country. He is married and lives in Minneapolis, MN with his wife Sandy, daughter Aili and dog Buddy.
MATT HULST
Head Audio Engineer
Matt is the guy behind the scenes who puts all the pieces together to make your jingle sound amazing. After graduating from Hutchinson Technical College (now Ridgewater College) with a degree in Audio Technology, Matt got his start in 1991 working at several recording studios in the St. Cloud area for a few years, and became head engineer of Creative Radio at its inception in 1994 and has maintained that position ever since.
Since then Matt has recorded and produced hundreds of jingles and radio commercials for businesses across the country.
Matt lives in St. Cloud with his beautiful wife Brenda and his not so mellow dog "Motown".
Oh…and he is very proud of his Chuck Taylor All Star tennis shoes collection!
SAM ANDERSON
Sales & Marketing Partner
Sam is one of our Sales Team members along with a list of other duties including voiceovers, producing ads and working with clients in all U.S. Markets. He is also one of the speakers at Creative Radio Sales Seminars for radio stations across the country.
His extensive back ground in radio started at the very early age of 15 and since the first time cracking the mic, he fell in love with every aspect of radio and marketing. He has held pretty much every position in radio including several morning shows, Program Directing stations and working with clients from Coast to Coast in helping them with their marketing efforts!
Sam's passion is helping clients see results in their ads, along with making sure the jingle process is fun and exciting for the them as well!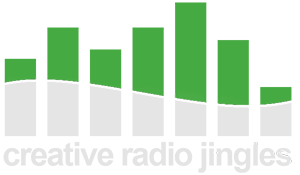 Custom Business Jingles & Audio Imaging for Advertising
#RadioJingles #JingleProduction